Your wedding in Italy from a new perspective
Your wedding in Italy from a new perspective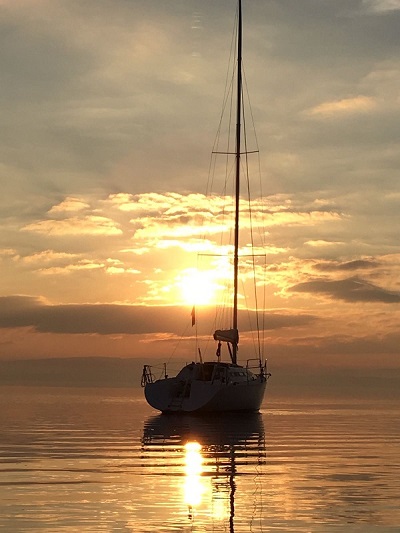 We are always on the lookout for unique wedding venues, special locations where you can spend your unforgettable day in Italy. This time we have something unusual in mind, something that you won't probably think about when you imagine your wedding in Italy.
If you choose Umbria or Tuscany as your destination wedding, you probably have in mind a contry or bohemian style with a vintage touch and the use of colors that recall those of the Tuscan countryside, celebrating the warmth of our contry, with its colors and scents.
Nevertheless, Umbria and Tuscany are much more than this. There are several different sceneries to discover and this is the reason why today we want to make you a proposal that will make you dream of other romantic Italian landscapes.
It is the perfect idea if you are looking for a special way of making your marriage proposal, or would love to have a romantic night with your loved one. Perfect also if you want a very intimate wedding ceremony, just the two of you and your witnesses.
The Trasimeno Lake, located in Umbria and just a few kilometers from Tuscany, would be the scenery of this romantic dream. We can put at your disposal a sailboat where you can have the most charming dinner, that needless to say, we will organize for you, and enjoy a beautiful Summer sunset on the lake, sipping champagne.
If you wish, you can overnight in one of the boat's six cabins.
It sounds really like a dream, but we can make it come true, for you special event in Umbria.



Back to Blog