MICRO WEDDING: IS THE NEW TREND?
MICRO WEDDING: IS THE NEW TREND?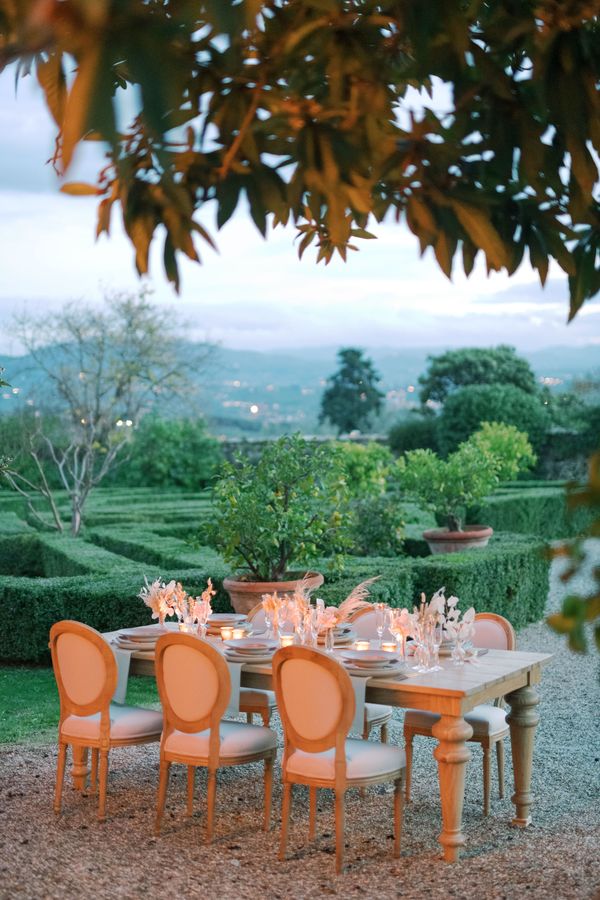 Today we want to talk about the micro wedding, but before to do that letís start to give a definition.

Many people make the mistake of equating micro wedding with elopement wedding. A Micro Wedding involves up to a maximum of about 20 guests, usually including close family members and close friends. This is different from an elopement which involves only the couple and wedding official (and a wedding planner ). Generally micro weddings will include features of a larger traditional wedding day only organized on a smaller scale typically with a more relaxed vibe.
In 2018 it was the most trending marriage system in the US and UK, but why are small weddings becoming more popular now?
Well, the world pandemic Covid-19, safety restrictions, social distancing, face masks have significantly reduced wedding numbers and therefore the popularity of micro weddings has increased dramatically.

But letís see why the micro wedding has becoming so popular.

Probably the first point is the cost, inviting less than 20 guests costs significantly less than 100 especially when you are looking at a price per head basis, so budget can be a strong reason to choose a micro wedding.
Micro weddings as with any type of wedding can be as indulgent or tight-budgeted as you want it to be and less guests does not necessarily mean less cost.
Infact couples are deciding to increase their price per head budget hugely for a select few and spoiling their special guests to indulgent wedding celebrations including exclusively hiring out venues to enjoy with their family and friends across a weekend, whisking love ones to amazing destinations abroad like Italy or specifically our Tuscany to watch them say ĎI Doí and creating once in a lifetime experiences for a handful of their nearest and dearest.

Another point is that micro weddings offer couples the freedom to use their creative ideas. No tight schedules, no huge guest numbers needed to be entertained and accommodated, no top table formalities and with the option to make the day totally unique and unforgettable.

Having to logistically think about less than 20 guests opposed to 100 can reduce your stress and the time planning your wedding day. Thereís less invites to post out, less responses and questions to deal with, less menu choices to arrange, less table favours and name tags to sort. A whole host of things on your to-do list can be reduced in time or even totally eliminated by reducing your guest numbers. Consequently, the stress will be reduced.
Some couples feel a micro wedding allows them to enjoy the true meaning of the day, marrying the one they are completely in love with and beginning their marriage together. Standing up in front of a huge group of people and declaring their love can seem unnecessary to some. A micro wedding allows for you to be surrounded by the people you love and gives you the space to enjoy each other at this exciting time.


Just because a micro-wedding is smaller than a traditional wedding doesnít mean that you donít need the assistance of a wedding planner. Having a local coordinator or someone who is able to suggest you the best vendors of our area is really important.
For this reason, we are here to help you! Contact us for more info and costs.


Back to Blog