The Blog is back!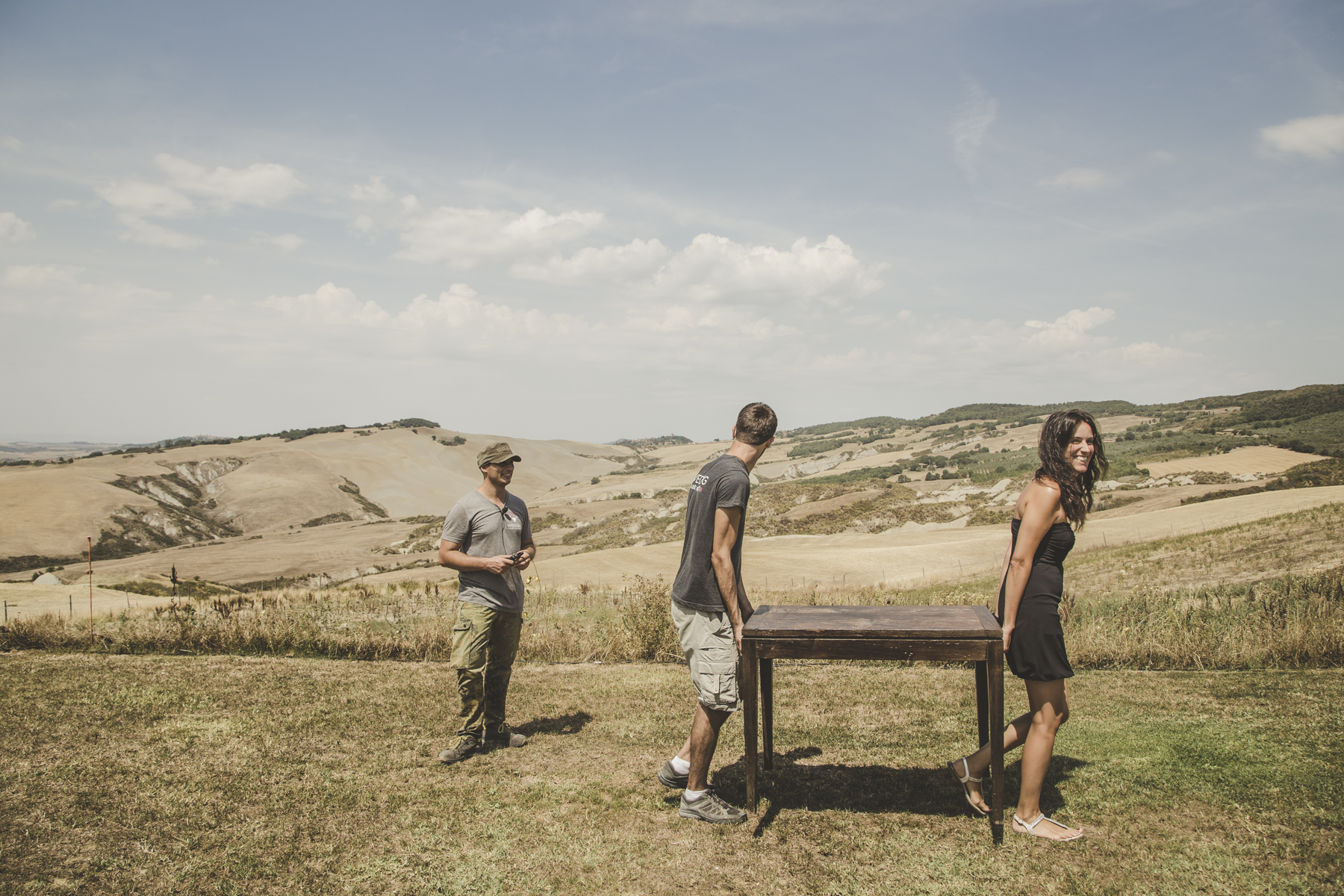 Hello everybody! We havenít been posting on our blog for a while; there as been no blogging over the whole wedding season 2017, indeed.
Needless to say, we've been very busy over the last few months and we haven't had time to write up anything about the wonderful world of weddings. We will catch up, donít worry.
From April until October 2017, there has been a dense calendar of events, even two on the same day; we took a quite long and deserved break afterwards and now here we are! Back at work, getting ready for the next season.
We have worked hard but we have also enjoyed the past season at its fullest. We got emotional more than once and had a lot of fun as well. We have made new friends and strengthened old friendships.
We sometimes ended up so tired that we could sleep standing, but we keep loving this amazing work and thatís what makes us eager to start it all again.
Last year we have assisted couples organizing romantic elopements, small and intimate weddings, and elegant and fancy ceremonies. Well-tried settings worked as perfect sceneries for our couplesí special days, while unexplored locations gave us new emotions and interesting inputs for future weddings.
Among them, there were the luxury Four Season Hotel in Florence, the mystic Loggia di Santa Caterina in Bagno Vignoni, the Horti Leonini, a superb example of Italian garden in San Quirico díOrcia.
We canít wait to show you pictures and to tell you everything about those weddings.
We wish you a Happy New Year 2018 and we hope our blog will become your favorite this year!


Back to Blog