Some special ideas for your wedding reception!!
Some special ideas for your wedding reception!!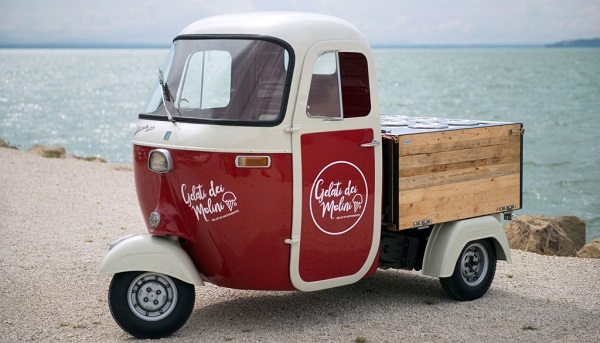 Here we are! We have just said goodby to the 2018 and we are ready to welcome the new year and the new season! Even if we have eaten a lot during these Christmas holidays we still want to talk with you about the food…You got right, still food!!
It's the perfect time for couples to define the food, the drinks and the desserts…many of our couples has already booked the venue and now, feeling more relaxed, can enjoy the choice of the menu for the wedding day. It's not always easy to choose the right vendor (I'd like to share a secret…in Tuscany the food is amazing everywhere!!) Also because there could be a lot of details that can determinate the choice: quality , presentation, costs ! When it comes to weddings, a big part of entertaining guests is giving them something delicious to eat or drink. For those looking for a unique way to cater their wedding, you'll love these different ideas to add to your catering! I personally love the idea to not propose always the standard ideas!!

If you are imaging your wedding in Tuscany as a funny day for you and your guests you have to surprised them with something different. Imagine the ceremony ends, after that people want to toast and which better way than a mobile bar? It could be amazing for guests come up again and again to refills, there are a lot of solution for this, a vintage Fiat 500 used as a bar with a barman ready to give you drinks, or a self service Ape from where you can have prosecco every time and all the times you want :) these solutions can be easily set up so you can have these at the exit of a Church, at the aperitivo or at the party. Every solution can be the right one!

We know that the formality of the reception dinner or lunch can't be negotiated but in Tuscany the rehearsal dinner can be organized in an informal way. The Pizza is probably the queen of the welcome dinner! We have a lot of pizzerie in Italy but what do you think if the pizzeria reached you directly to your venue? An authentic Italian pizza truck may be the missing ingredient to your wedding weekend. Alternatively we can propose you other kind of food trucks like pasta truck , Hamburger truck, Fish truck…the possibilities are endless!!

At this point we are at the dessert…Hiring a Gelato cart is a super adorable idea that everyone will adore! You can have it after the wedding cake or if you think that for the wedding day could be too much, why don't you propose it for your brunch the day after? There are two nice options for this: or a vintage style cart that remind the old vans or an amazing ape created as a gelato cart !

Remember: it's your day and everything need to be perfect and unforgettable!!

Back to Blog