Organize a shabby chic styled wedding in Tuscany
Organize a shabby chic styled wedding in Tuscany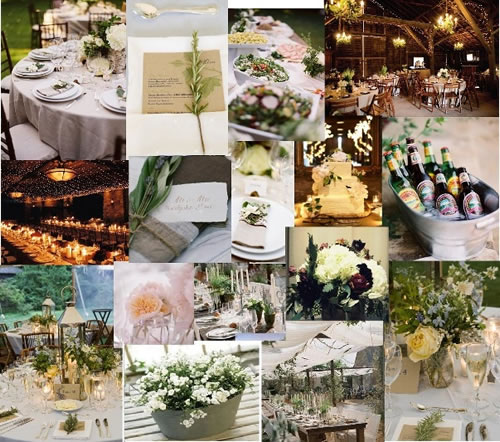 If you are looking for a romantic wedding in Tuscany or Italy which expresses the utmost combination of love, romance and tradition, the shabby chic is one of the answers for what you are looking for.
To better understand this style we have to look back at the history. The Shabby Chic style borns as a kind of interior design in Britain during the 80s and then after a decade arrived in the United States. The basic inspiration was the great country houses, characterized by an unpretentious decor, paints a little bit faded because of the time and old chintz sofas and curtains. Later were added Mediterranean influences from Provence, Tuscany and Greece.
Precisely for this the Shabby Chic styled weddings recreate the bohemian atmosphere, with soft spring shades and pastel colors, and, since the vintage is a value-added, the recycling certainly assume an important role in the organization of a wedding with this style.
Many objects can be revisited in a shabby style and can become beautiful decorations.
The glass jars, for example, can be filled with flowers and can become a centerpiece or can be hung, or may become lanterns with a candle inside, covered with lace thus, making all hand made and giving this retro style. And what about the old frames? Can become your tableau de marriage! As for the decoration and equipment is usually used ancient porcelain that recalls the British style and antique lace and silk ribbons become a perfect blend between Provencal style, British style and the taste for retro.
For our part, we're having to plan a wedding in this style and we canít wait to show you some photos of this beautiful event.

Back to Blog