How COVID-19 impacts your Wedding!
How COVID-19 impacts your Wedding!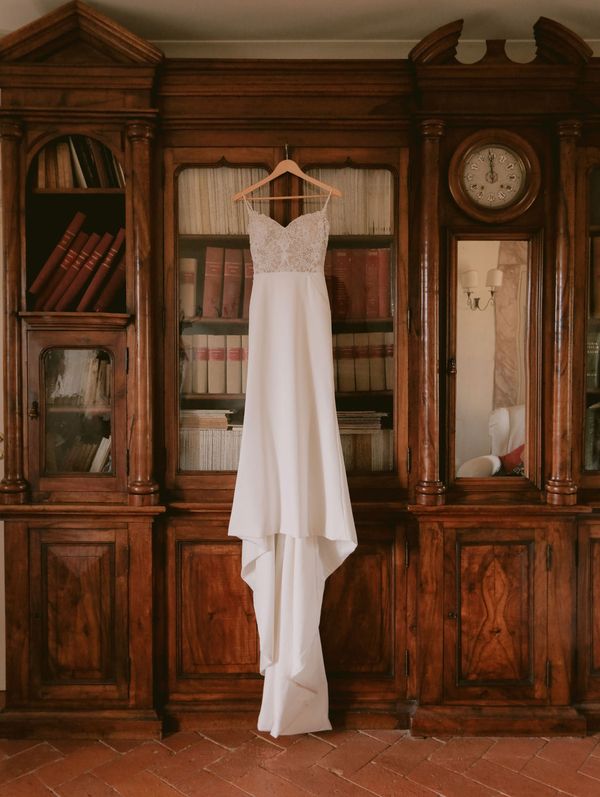 In these past weeks we received a lot of questions from our couples and today we want to share with all of you our aswers. Our hearts have broken for all the couples who have had to pospone their wedding and for all the vendors that have had their world turned upside down.
Probably we are too much positive but to every single couple who has been affected by this, we want to say that: you will get married and your dream will come true. When you will be able to look back you will realize that this unfortunate situation brought you and your fiance closer together and you will enjoy YOUR DAY even more!!

Letís start to share with you our point of view.

Due to coronavirus should I cancel or pospone my wedding?

Postpone definitely ! It not worth to cancel your dream day because of what is going on! Itís a hard time, itís true, but we are sure that things will get better and what we can suggest you is to use this time to adjust and add extra detail to your big day!
By postponing , you are also supporting the suppliers confirmed by you and they will give you all their availability on the new day blocking the price and saving your deposit paid.
For us, the most important thing we can convey to our couples is that we are in this all together and we will get through it together.

When itís the right time to communicate to guests about the rescheduled wedding?

We think that you may do that as soon as you have agreed with all suppliers the new date!
This suggestion will probably avoid emails, texts and call from your guests asking you the question.

As a wedding planner, how would you deal with a wedding during this unexpected time?

We know that itís a really difficult time but panicking wonít help you.
Our aim is to make you live this terrible moment in the best way possible! If your wedding need to be postponed, donít worry!! We will contact all vendors, we will check with them a new date and we will do everything possible to use this time to define the last details!
And if you want to have a coffe with usÖjust skype us ☺
We are offering our couples the option to postpone without any additional fees. Our couples are appreciating our flexibility and understanding.

What should I do if my wedding is planned for August/September/October?

This situation is changing daily everywhere. This is obviously your personal decision but we would advise to put things on hold.
Nothing is guarantee at the moment but we can update you, week by week and we can decide together what to do!
It shouldnít become a rush for the new date!

How vendors are handling postponements?
Our suppliers are not charging any penalties. They have decided, together with us, to reschedule with 100% of existing payments applied towards a rescheduled wedding. The only change will be payment conditions. We will ask to our couple a second deposit within the end of the year in according with our coupleís needs.

Please contact us if you have more questions!!


Back to Blog