Destination experiences for all in Tuscany!
Destination experiences for all in Tuscany!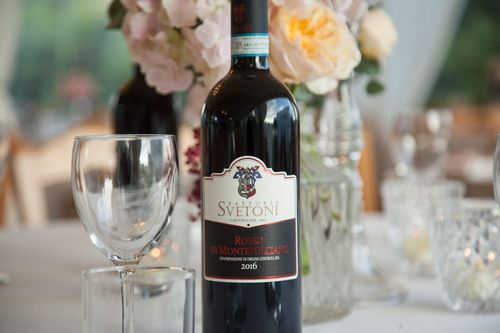 Planning a destination wedding creates ample bonding time for your family and friends. What better way to create lifelong memories than with some shared adventures?

In Tuscany , brides and grooms have a lot of options to choose from and we are here to give you some suggestions or ideas.
We have a lot of couples that ask us how to create an unforgettable tuscan experience for their guests!! Would you like to know how we respond them? Hey guys there are lot of options!! Depends if brides and grooms love more the adventure or just the relax.

The experience that cannot but be considered is a wine tasting in one of the most famous wineries that our territory has.
Our area is well know for the countless labels and your guests can't go back home without visiting a cellar or tasting wines. The wine tasting is not only to taste the wine but is also to know the history of the wine, the vineyards and everything that is behind the production.

Another wonderful idea could be bike tours. In this way your guests can be in direct contact with the nature and they can enjoy the countryside !! Mind you..our country roads are a bit bumpy :)

I'd like to list few other activities very interesting like a visit in a farm where you can have a cooking class…our partners could reveal to you how to prepare a perfect, tasty pizza or our Italian Pasta!
Then if you are cheese lovers we can suggest you a very amazing experience offering you a behind-the-scenes look at the fine art of cheese making!

But wait , that's not all..we have a lot of ideas!!
Definitely we will help you to give to your guests a memorable destination wedding!!

Back to Blog