Bridal Concierge for the Bride
Bridal Concierge for the Bride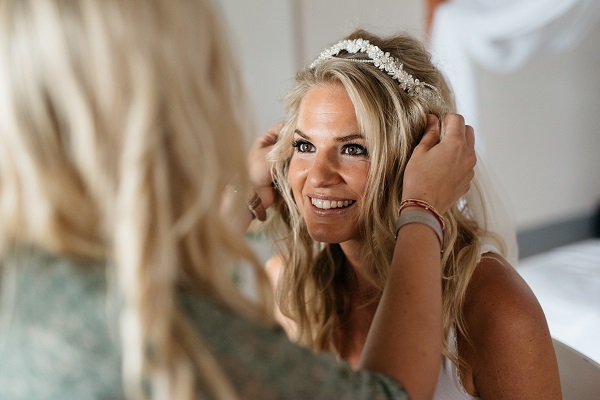 Today we want to draw the attention of all our brides!
It is our task to take care of you in all sorts of ways. For this reason we have added a new service specifically dedicated to you.
The bridal concierge service is a wedding-day only service.
Upon your request, we will provide a personal assistant that will be there especially for you, the queen of the day, during the pre-wedding preparation so that you can have a stress-free environment.
We will be there for all your wants and needs during your wedding day in Tuscany. It is a unique service that can be customized as much as you want. We can simply bring you a cup of coffee while you get your hair and makeup done, or step in to confirm that all details are executed to perfection. We can help you with the dress, or bring you the bouquet at the right time, giving assistance to the photographer. You decide what you want your assistant to do for you.
Everything will run smoother while you will be getting ready surrounded by your bridesmaids and friends, who will totally be part of your wedding day in Tuscany, without spending the time working for you.
Our goal is for you to relax and focus on the day ahead, enjoying your wedding in Tuscany
Let us help you make your tuscan wedding day great.






Back to Blog