Celebrant for your wedding in Tuscany or interpreter
Are you getting married in Tuscany? As you know you can decide to get married in different way:
Symbolic ceremony in Tuscany
For this kind of ceremony you don't need our assistance for legal paperwork so it's very easy because you don't have to celebrate your wedding in a Church or in the Town Hall but wherever you want: on site, in a special spot etc... but probably you need our suggestion for a celebrant in Tuscany. We will provide the best celebrant for your ideal wedding ceremony!
Interpreter
We offer also this single service needed for your civil wedding. You need an interpreter for the declaration at the Town Hall and for the wedding day!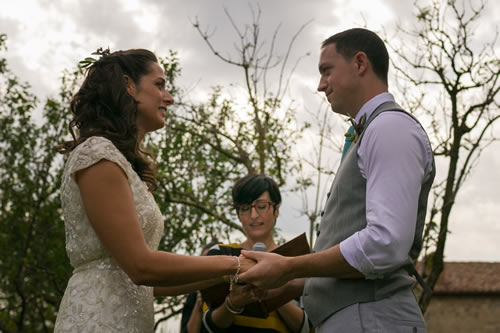 Assistance for legal paperwork
If you have decided for a destination wedding in Tuscany or Umbria is possible to arrange either a legally religious ceremony or a civil legal ceremony. We are able to assist couples from all countries for a destination wedding in Tuscany.
Wherever you come from and whichever ceremony you plan, we are able to assist you throughout the whole legal wedding process! So don't worry about the bureaucratic aspects! We know the legal documentation and paperwork required to get married in Italy thanks to our experience.
Site inspections
If you have the chance to come and visit us soon, we would be happy to take you to see these venues so that you can better judge and decide. We offer a complete service which includes also inspection visits if you are able to come to Italy. If you prefer to find first the perfect venue before committing to any service, we are available to show you all locations and the area, in this case we ask for an inspection fee, which will be detracted from the total organization fees should you decide to hold your wedding with us.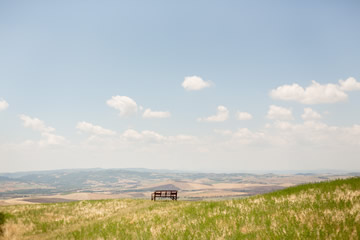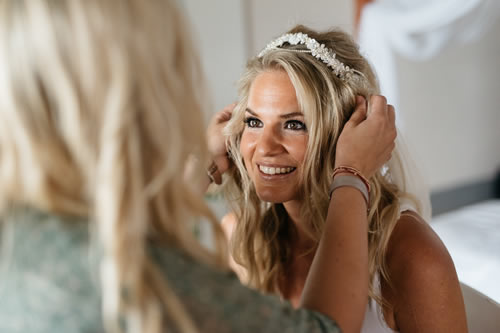 Bridal consierge service
Our bridal concierge service, offers the presence of one bridal assistant from the very start of the wedding day preparations when the bride and groom get ready in their venue to give extra peace of mind. This assistant coordinates the hair and makeup team, the photographers and videographers, helps bride and bridesmaids get dressed, delivers bouquets and boutonnieres, pins on any corsages, takes care of last minute issues and services (steaming service, repair services, etc.), her works end when the bride is ready.
Services