Month of coordination
This solution is ideal for couples who are planning their own wedding but want someone experienced to take over and make sure everything goes smoothly during their Tuscan wedding day.
Tuscan wedding events will step in to help to finalize all loose ends and ensure that nothing has been missed.
We will also provide your day of wedding coordination so the only thing you'll have to think is relax and having fun!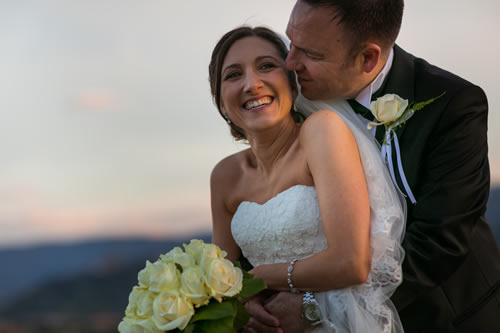 Services