Turning wedding dreams into reality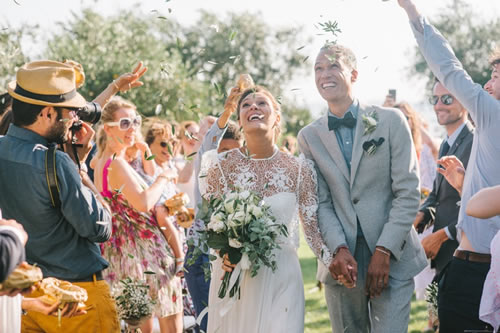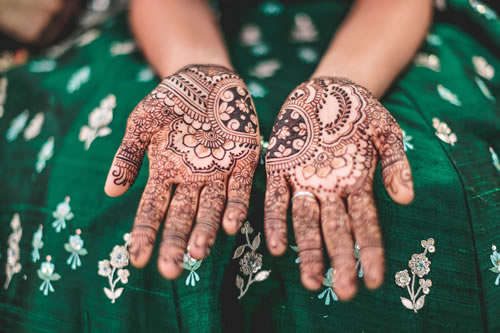 What we do and how we do it!
We want every event or wedding in Tuscany to be a unique and extraordinary experience; our services are therefore customizable and every option we propose is previously assembled keeping an eye on what's really important for you.

No matter at which point of the planning process you are, we will always find the most suitable option for you. We can either assist you from start to finish, or jump in at any phase of planning. Fees are based on the kind of service you request, on how big is the event and on the typology of the location.

My team and I will work closely with you to create an event or a wedding in Tuscany or in Umbria that truly represents your unique sense of taste and style, and matches your dreams for your special day in Tuscany. We will give you suggestions and express our opinion, but the final decision will always be yours.

From concept to execution, we will pay close attention to the vision that you have of your special day and to the specific logistic of each and every wedding or event in Tuscany or Umbria.

How does this work? My team and I will set up details and make them fit together to create your unique wedding day in Tuscany!
We will start with an initial consultation, either by email or by skype, to know more about your personality and to understand which style you like the most and what is your budget.

Upon confirmation, which means that you are happy with our customized proposals, we will ask you to sign a legal contract that specifies and underlines all agreements. Our fee is determined up front in our contract and no extra fee will be charged unless you request additional services or give us tasks that were not originally included in the contract. Once we receive the payment of the deposit, as stated by the contract, the wedding date is officially booked,

After that, our only concern will be to ensure that you enjoy the wedding planning process as well as your wedding day in Tuscany:



We will recommend and secure your dream team of vendors in Tuscany or Umbria


We will set the scene of your wedding ceremony and reception, and provide all the information you need to visualize your wedding day in Tuscany, leaving no questions unasked!


We will make sure that you can focus on you two getting married and not on the behind the scene logistic. We will be the ones behind the scene!


We will take the stress out of your wedding day, so that you will enjoy every moment of your wedding in Tuscany


We will ensure that what you will experience is exactly what you envision.

We will be your professional wedding planners...
Realizzeremo il tuo sogno in Toscana! Benvenuti in Italia!!
Services