Corinne & Jon - Texas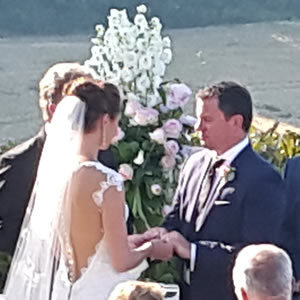 I never got a chance to say thank you so much for organizing everything with the wedding! It was a wonderful, amazing experience and Jon and I had so much fun.... and everyone else did too!

We keep hearing about it from all of our friends, it really was a fairytale wedding. Thanks to you, and Abbey - you guys did such a wonderful job coordinating behind the scene.

Back to the Kind Word