Rosalie & Tony - Australia
Rosalie & Tony - Australia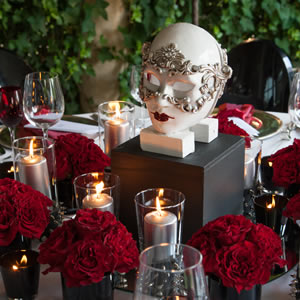 Hi Francesca

We are just recovering in London from 3 days of partying that exceeded all our expectations !!
The reaction from all our friends has been totally overwhelming and we are so pleased that something we worked on so hard has been such a great success.

A very important part of the success was YOU !!
You came in at a late stage which was not easy but you have been an absolute delight to work with.
Your commitment to the daily e-mails and many many phone calls ,it was always so nice for Rosalie and I to have a happy Francesca on the line !!!

And how good did those table settings look.........!!!! Wow they made the party !!!

You are truly a very special person and I will write you a reference as soon as I get back to Australia and have a proper computer to work on.

We look forward to meeting up with you again when we are next in Tuscany !!


Lots of love. Tony and Rosalie.

Back to the Kind Word