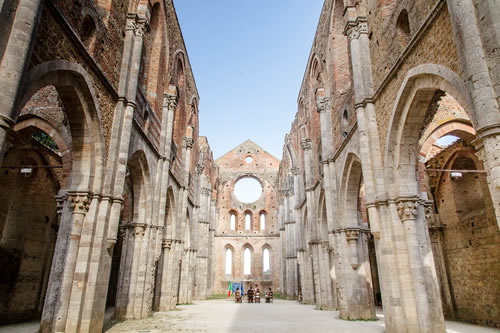 Intimate Weddings in Tuscany
If you are thinking to elope in Tuscany, Tuscan Wedding Events can take care about it! We can help you to organize a last minute event... there is not even more romantic for bride and groom escape to Tuscany for a romantic wedding! We are able to make arrangements in a very short notice even if the timeline will depend on your nationality and if you desire to hold a civil, religious or symbolic ceremony!
We can take care about every aspect of your elopement in Tuscany and provide all services that you need! If you decide to get married in Tuscany with a legal marriage we can provide also witnesses as law requirements if you will be only you two! So don't worry, we will help you step by step!
We have a fixed fee for the organization of your elopement and we will discuss in detail your budget in order to suggest you the right vendor and make your dream comes true!