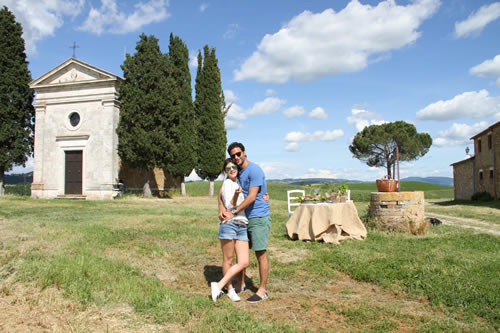 Marriage Proposals
Are you asking to your partner to marry you in Tuscany?
We can help you to plan the best and unforgettable marriage proposal for you! The way you propose is a moment that will remain forever in your partner's mind so it needs to be unique.
We will help you to create this special moment in Tuscany because one question changes the rest of your life and so we have to help you to find the right place and create the right moment in a magic atmosphere in Tuscany.
We will ask you to tell about your story in order to give us the possibility to customize the proposal in according with your love story!
We can work together with your budget in order to realize an unforgettable marriage proposal!